FS Capital's Investment Professionals
have over 75 years of combined experience investing, managing and advising on real estate assets in Iberia, during which they have developed significant hands-on expertise in sourcing and executing opportunistic investments across a wide range of asset classes, geographies and capital structures.
Members of FS Capital's investment team have directly acquired around €1.3bn of Iberian real estate assets across more than 70 transactions in the last 4 years, including investments in commercial real estate, residential and land & development assets. Additionally, while working as buy side advisors for Tier 1 investment firms, FS Capital's team members have worked on most of the transactions that have come to the market in the last 5 years, having underwritten more than €100bn of value across 200+ transactions.
Based on the experience accumulated over the years, the sourcing capabilities developed along the way and the team's local presence and footprint, FS Capital's in a strong position to identify and execute transactions on an opportunistic basis that can deliver attractive risk-adjusted returns.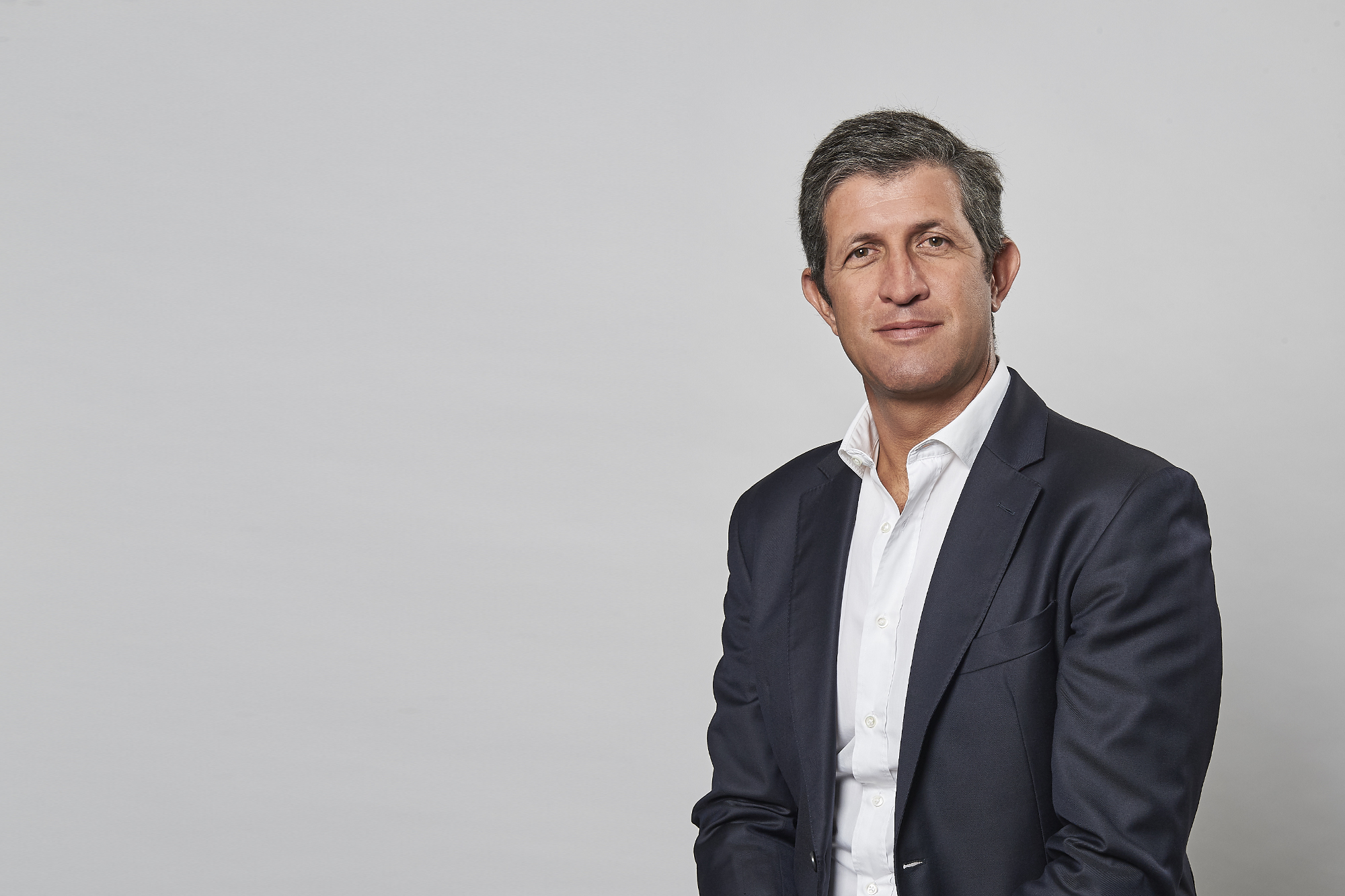 Nuno ES Silva
Managing Partner
Nuno has more than 20 years of experience and is the founding partner of Finsolutia. Throughout his career, Nuno has gained valuable experience and exposure to credit and real estate across Southern Europe. Nuno started his career in investment banking Capital Markets, debt and equity markets, followed by a top strategy consulting firm, and then banking with focus in non-core asset management, leading the first NPL deal in Iberia among other very relevant transactions. Nuno attended the OPM at Harvard Business School, the Inter-Alpha program at INSEAD, holds an MBA with honors (Beta Gamma Sigma) from SDSU-California State University, a Post Graduate degree in Corporate Finance (ISCTE) and a business degree.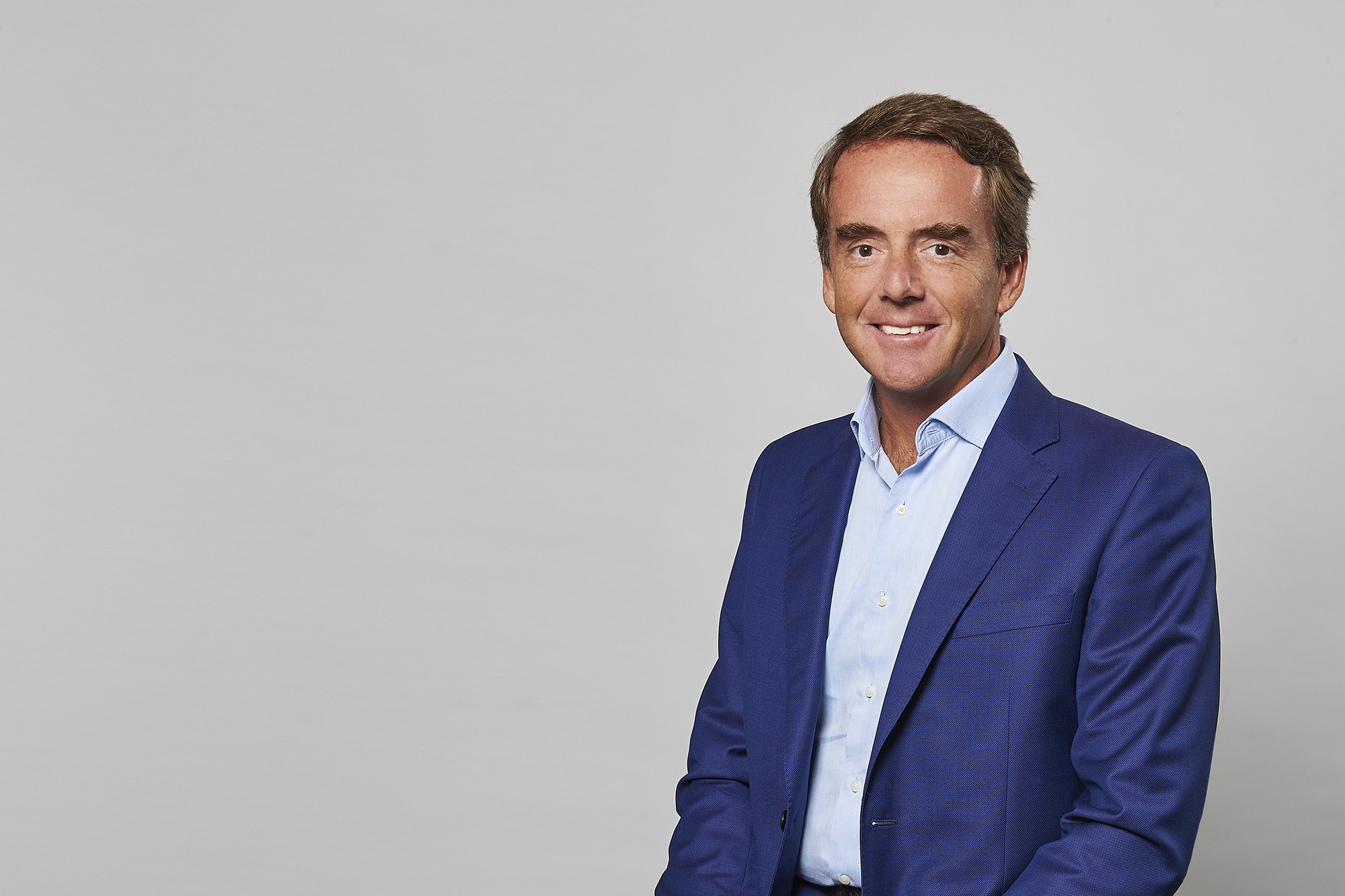 Nuno Ravara
Partner & Managing Director
Nuno joined Finsolutia in June 2014 as Managing Director & Principal of the Commercial Real Estate business for captive funds.
Currently, he is the Principal of the real estate funds advised by FS Capital Advisors, having executed +€506mn of transactions to date.
He came from Norfin, a leading Investment Manager, where he worked 8 years as fund manager of Real Estate equity investments and where he led equity funds (c. €1bn AUM) across several sectors (offices, logistics, retail and residential) in Portugal and in Spain.
Previously he spent 8 years at GPA (Project Managers and Real Estate Appraisals) having gained valuable experience and exposure to real estate development projects and valuations.
Nuno holds an MBA and Master in Finance from Catholic University - School of Economics and Management and a Mechanical Engineering degree from Technical University of Lisbon.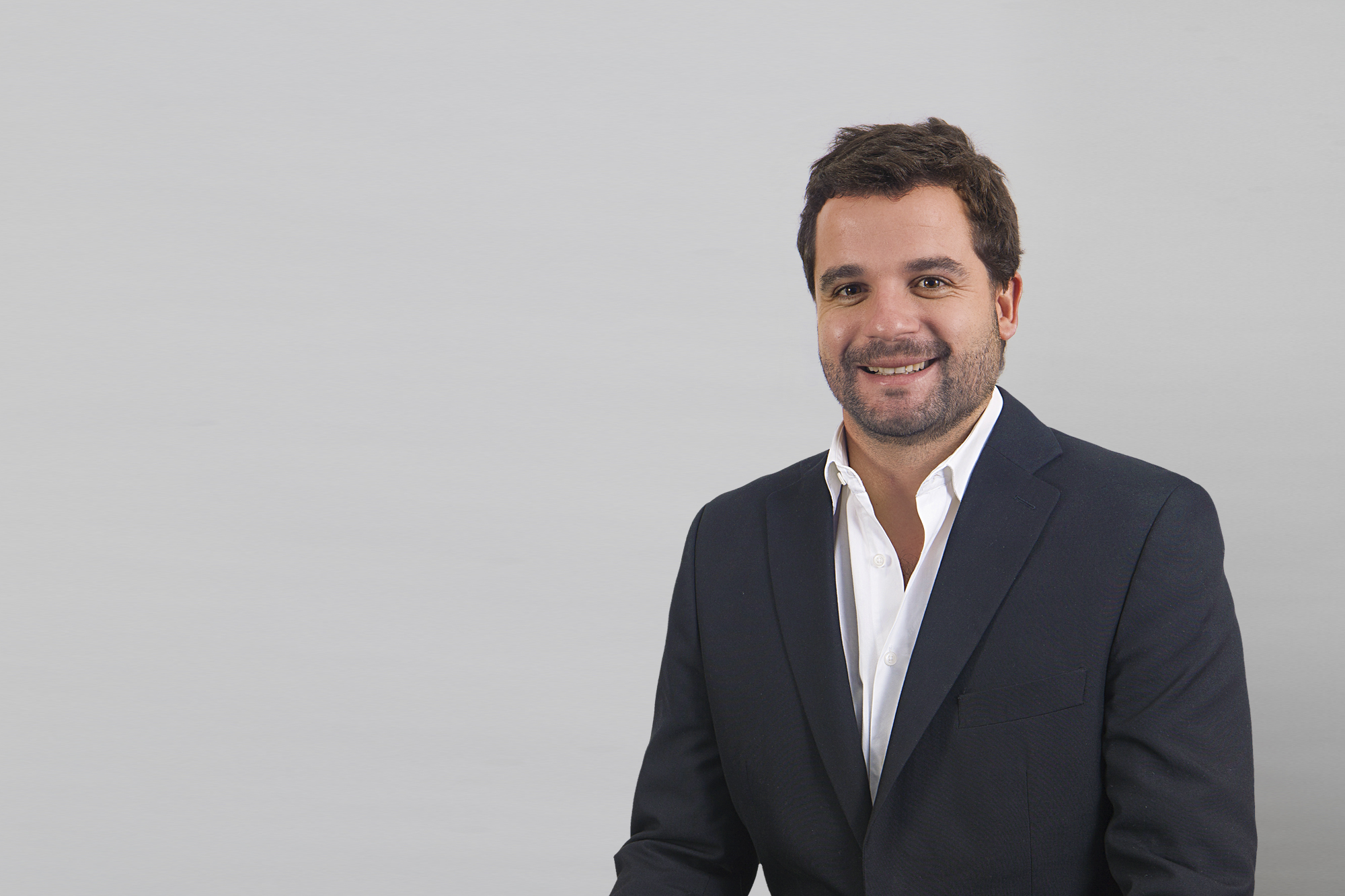 Francisco Jonet
Partner & Managing Director
Francisco joined FS Capital Advisors in 2017 as Head of Special Situations and is currently the Principal of the opportunistic funds advised by FS Capital Advisors. Throughout his career, Francisco has been working with non-core real estate assets for nearly ten years, gaining a valuable experience in a wide range of asset classes, capital structures and geographies with roles at Castlelake, Sareb and Finsolutia. At Castlelake, Francisco worked as a Director, being involved in investments in non-core real estate assets (both asset and loan formats) across several sectors (residential, CRE, land & development) with a Pan-European exposure (Portugal, Spain, Italy and the UK), with combined transaction values of more than €1.0bn. Before joining Castlelake, Francisco was a member of Sareb's financial assets team, being responsible for the divestment of several non-performing loan portfolios and single tickets to international investors. Francisco participated in a Corporate Finance Programme at London Business School and holds a Master in Finance at UCP – Lisbon School of Business and Economics and a BSc in Business Administration from Nova – School of Business and Economics.
Marta Cadete
Marta Joined Finsolutia in 2015 as Asset & Project Management and analyst of investment opportunities in Commercial Real Estate & Special Situations. She has extensive experience in Project Management, Coordination of Feasibility Studies, Licensing Processes and Due Dilligences, across several sectors - residential, services / corporate, hotels, health and commerce, having work in companies such as 'AZ Architecture', 'Alphalink - Gestão de Projectos Lda', 'Openbook, Lda', 'Fidelidade Property', 'Falcão de Campos Arquitecto, Lda', 'APL - Administração do Porto de Lisboa', 'Eastbanc', 'Imolux Fundo de Investimento Imobiliário Fechado', 'Nexity Portugal - Investimentos Imobiliários Lda', 'W-Consult, Consultoria, Património, Imobiliária e Projectos'. Marta started her carreer as an Architect where she collaborated with some renowned Portuguese Architectural firms. Marta has a degree in Architecture from the Faculty of Architecture, Technical University of Lisbon (UTL).
Asier Uriarte Goicoechea
Asier joined FS Capital Advisors in 2020 as Investment Associate in Special Situations and opportunistic funds advised by FS Capital Advisors. Throughout his career, Asier has been working with opportunistic and value-add assets for nearly five years, gaining valuable experience in CRE, residential and development at Aedas Homes and Azora. At Aedas Homes, Asier worked as an Invesment Analyst in the Strategy and Investment team, where he was involved in Real Estate transactions (land and residential) of about € 250 million through Spain. Before joining Aedas Homes, Asier was an Analyst in the Corporate Development and in the Hospitality teams, being involved in Real Estate transactions of Hotels, Offices, Residential and repositioning projects. Asier is candidate for the CFA level III, holds an MBA for ICADE/Strathclyde Business School and a Masters' Degree in Architecture from Escuela Técnica Superior de Arquitectura in San Sebastian.
Lucilia Carvalho
Lucília joined FS Capital in 2019 as Property Manager in Commercial Real Estate & Special Situations. She came from Amorim Imobiliária (one of the largest Portuguese Real Estate Developers and Real Estate management companies), acquired in 2006 by Chamartín Inmobiliaria, where she worked for 17 years as Property & Asset Manager and where she held the responsibility of the Marketing and Communication Department of the Offices sector. In addition, she made part of the team that obtained various certifications for the company: ISO 9001 (Quality Management System), ISO 14001 (Environment Management System), OSHAS 18001 (Occupational Health & Safety Management System). Previously she was Correspondent in Portugal of the Lloyd's Insurance Brokers, Alexander Howden Group, Aon Group and Houlder Insurance Services (Aviation), in her own Insurance Brokerage company. Lucília has a degree in International Relations, by the Higher Institute of Social and Political Sciences (ISCSP), from the Technical University of Lisbon (UTL).
Juan Galobart Juste
Juan joined FS Capital Advisors in 2019 as Investment Associate in Special Situations and opportunistic funds advised by FS Capital Advisors. Previously, Juan was Senior Associate at Deloitte M&A Real Estate Team where he was involved in several transactions of real estate companies, refinancing process, portfolio sales and also the design and implementation of business plans for the most relevant players of Spain. In the past, Juan held different roles within investment banking at Lazard, Banco Espirito Santo and BBVA. Juan holds a degree in Economics from Complutense University of Madrid and he is also Patron of the Foundation Prójimo-Próximo.
António Cordovil
Antonio joined Finsolutia in June 2019 where he is responsible for analyzing non-performing loans and CRE opportunities. Previously he carried out an internship at Explorer Investments, private equity, in the growth capital department where he was responsible for analyzing new investments for the fund. António holds a master in finance from EADA business school, a bachelor in economics from Universidade Lusiada and complete the Leading with Finance course from Harvard business school.